Information for Newcomers
A.A. Preamble – Alcoholics Anonymous is a fellowship of people who share their experience, strength and hope with each other that they may solve their common problem and help others to recover from alcoholism. The only requirement for membership is a desire to stop drinking. There are no dues or fees for A.A. membership; we are self supporting through our own contributions. A.A. is not allied with any sect, denomination, politics, organization or institution; does not wish to engage in any controversy, neither endorses nor opposes any causes. Our primary purpose is to stay sober and help other alcoholics to achieve sobriety.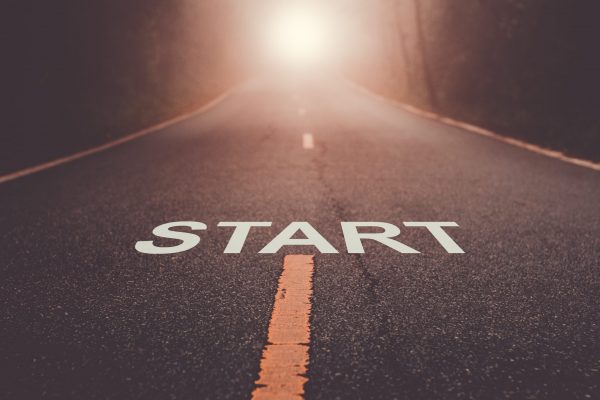 Do you think you have a problem with alcohol? Do you want to stop drinking, but find you cannot quit entirely or you have little control over the amount you drink?
Click here to take a brief self-assessment. A.A. has been helping alcoholics recover for more than 80 years. A.A.'s program of recovery is built on the simple foundation of one alcoholic sharing with another. If your drinking is out of control, A.A. can help.
District 28 Meeting Schedule –  If you looking for local meetings, please click here to find the most updated meeting schedule. For any updates or questions, please email the webmaster @ webmaster@aa-nia-dist28.org
Download the Meeting Guide App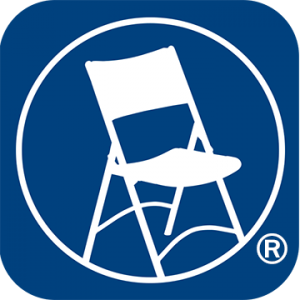 The app helps people find A.A. meetings and resources near them. The Meeting Guide app is available for iOS and Android smartphones. Click here to download or the picture below to download the app for your device.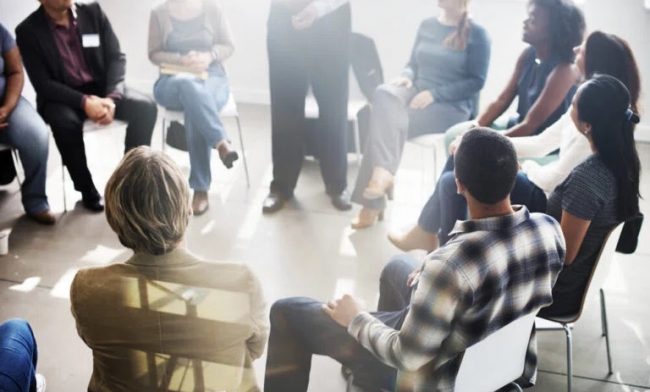 What are the different types of Meetings?
Open Meeting – An open meeting of A.A. is a group meeting that any member of the community, alcoholic or nonalcoholic, may attend. The only obligation is that of not disclosing the names of A.A. members outside the meeting.
Closed Meeting – A closed meeting is for A.A. members only, or for those who have a drinking problem and have a desire to stop drinking. Closed meetings give members an opportunity to discuss particular phases of their alcoholic problem that can be understood best only by other alcoholics.
For more information about meetings, please click here.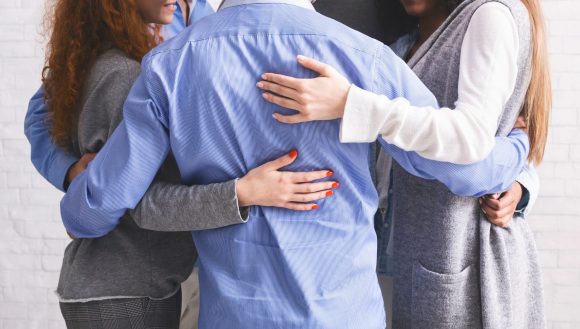 A.A. Brochures for Newcomers
Hear Members Share About Recover
Copyright © 2022 by Alcoholics Anonymous World Services, Inc. All rights reserved. All Rights Reserved · Portions of this website are reprinted with permission from A.A. World Services, Inc., The A.A. Grapevine, Inc. A.A. information is available from the national General Service Office web page. This site is not endorsed by Alcoholics Anonymous World Services, nor does it represent Alcoholics Anonymous as a whole. Images used with the permission of Alcoholics Anonymous World Services.
Images used under license from Shutterstock.com.