Accessibilities Committees
Accessibilities Committees Overview
Accessibilities Committees explore, develop, and offer resources to alcoholics with significant barriers to receiving the Alcoholics Anonymous message and to participating in our program of recovery. We want A.A. to be available to all alcoholics who reach out for it.
Accessibility challenges apply to all alcoholics who have difficulties participating in Alcoholics Anonymous, whether those are mental, physical, geographic, cultural, or other factors that vary among people.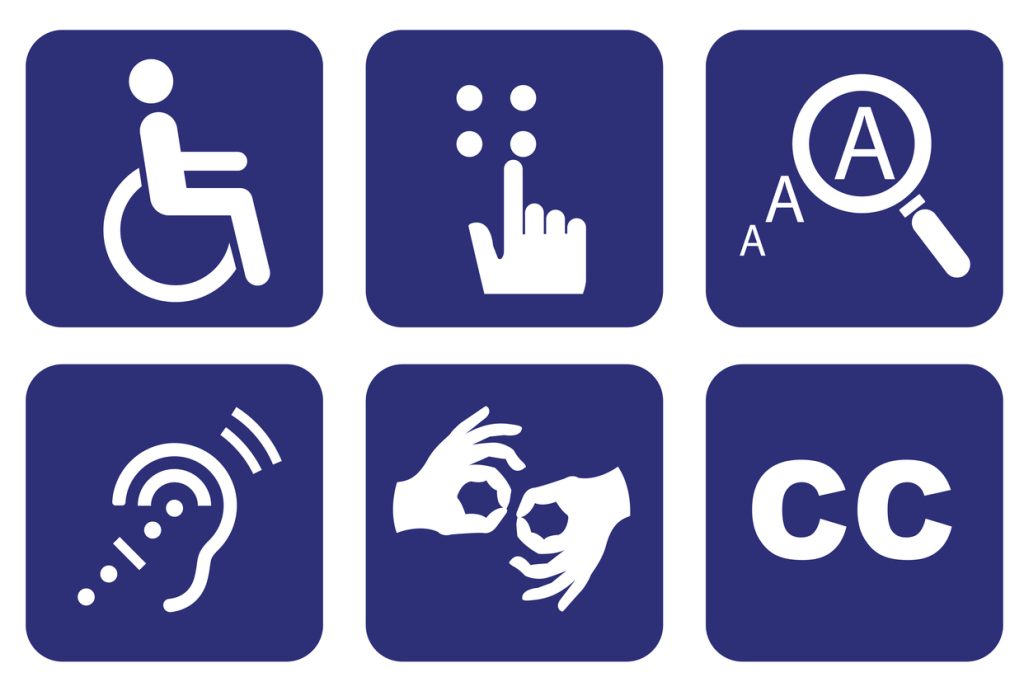 Accessibilities Brochures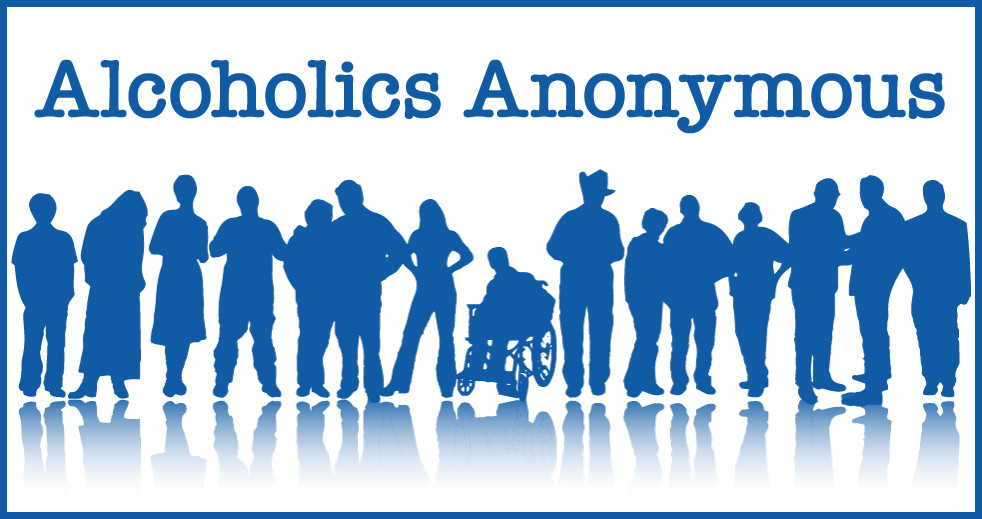 Suggested Committee Activities
Coordinate Accessibilities workshops at the group, district or area level.
Conduct a survey of meetings that are accessible to people in wheelchairs and add this information to local meeting lists/"Where and Whens" (wheelchair accessibility includes both the entrance to the meeting and access to bathroom facilities).
Conduct a survey of local, district or area meetings with American Sign Language (A.S.L.) interpretation and add this information to local meeting lists/"Where and Whens."
Help arrange for American Sign Language interpreters at A.A. meetings.
Record a video of professional interpreters signing A.A. meetings, for posting on social media, local A.A. websites, or sharing with members who are Deaf or Hard-of-Hearing.
Make A.A. informational presentations at schools for the Blind, Deaf and Hard-of-Hearing; vocational rehabilitation agencies; rehabilitation centers for people with brain injuries; and centers for those with intellectual challenges or differences.
Arrange meetings for A.A. members who do not have regular access to A.A. meetings, e.g. in hospitals; rehabilitation centers for those with injuries or physical differences; residences for those with intellectual or information processing challenges; and those in assisted living or skilled nursing facilities.
Take a meeting to homebound A.A. members along with two or more members of the Fellowship.
Provide Accessibilities workshops and assistance to people with disabilities at conventions, conferences, service weekends, service meetings, special events, etc.
Gather local information and identify outside local resources regarding accessibility requirements and options.