District 28 serves Barrington, Lake Zurich, and the surrounding areas.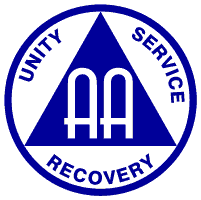 District 28 7th Tradition
In keeping with A.A.'s Seventh Tradition of self-support, we accept contributions only from A.A. members. 
Please send contributions to: District 28 P.O. Box 213 Barrington, IL 60011
District 28 Monthly Meeting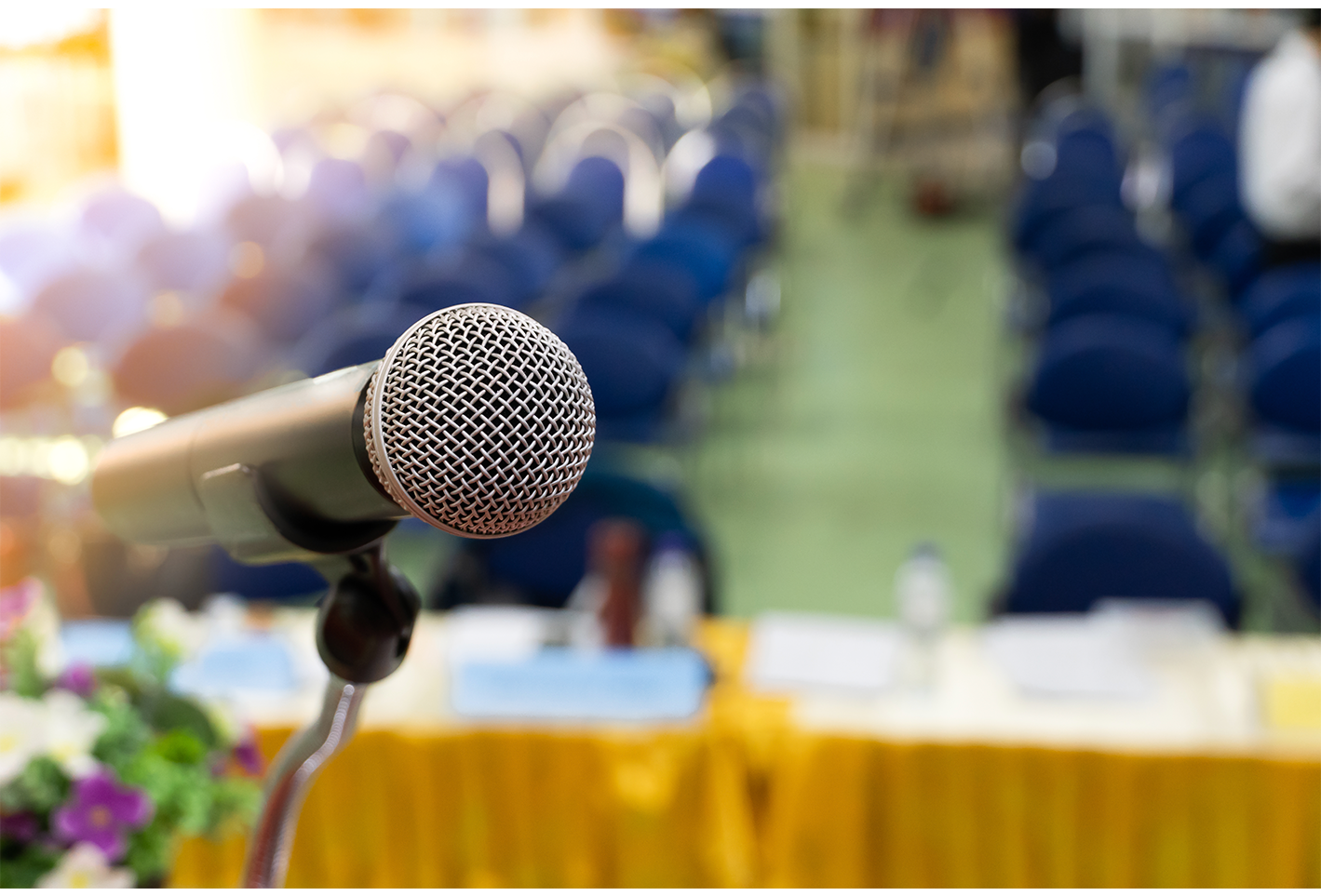 District 28 Business Meeting, NIA 20
St. Michael's Episcopal Church
647 Dundee Ave., Barrington, IL 60010
The District Business meeting is held the first Monday of every month. As of right now, we are meeting on Zoom and that information can be found here. 
Anyone interested in attending is welcomed, please join us and hear more about some local service opportunities.

District 28 Open Committee Positions for 2022 - 2024
Open positions for 2022 – 2024: Archives (Chair), Bridging the Gap (Alt. Chair), Corrections (Alt. Chair), Grapevine (Chair and Alt. Chair), Literature (Alt. Chair), Treasurer (Alt. Chair), Accessibility/Special Needs, Treatment (Chair and Alt. Chair), CPC/PI (Chair and Alt. Chair), Newsletter (Alt Chair).
Contact us here for additional information.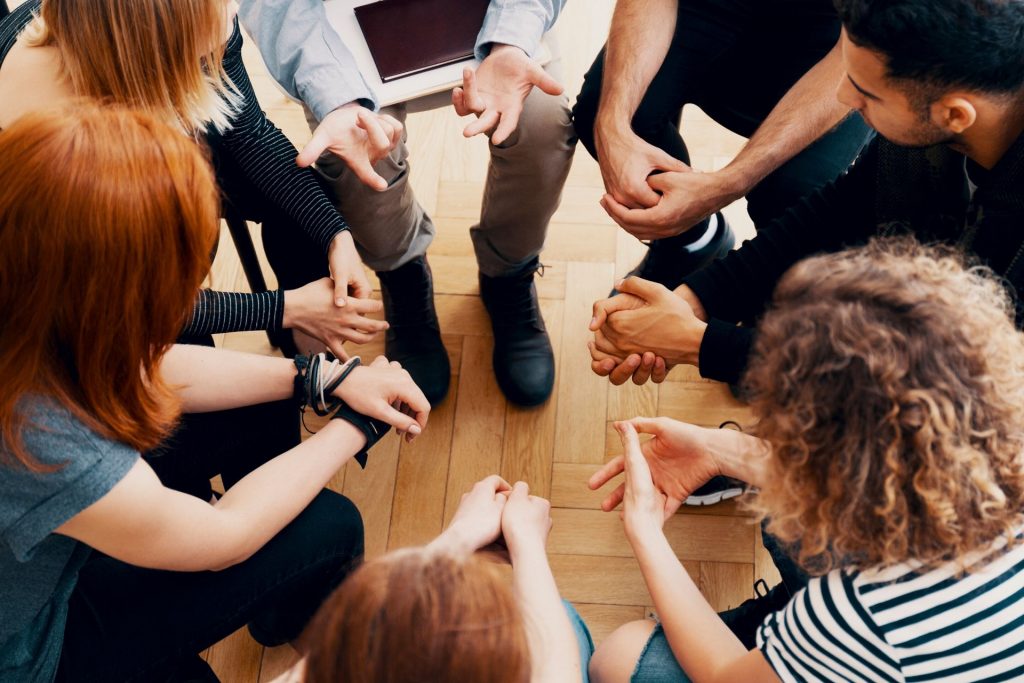 A.A. service committees work to ensure the A.A. message reaches people who may need it. Many alcoholics first hear A.A.'s message of hope thanks to the work of the volunteers on these committees.